Key Skills, Systems, & Resources for Nonprofit Staff and Board Members
Apr 27, 2023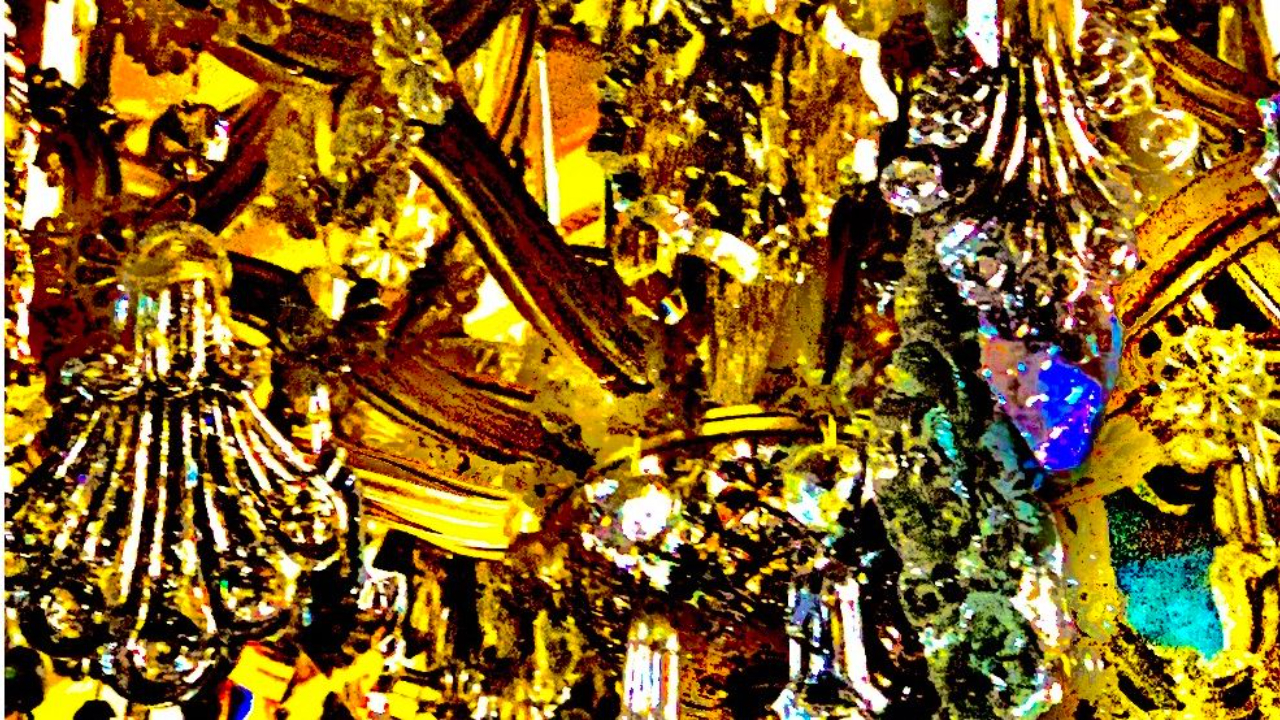 Organizations with robust financial systems and controls are extremely committed to communication and transparency. Here at Capacity Building & Policy Experts, LLC, our research has found that the more likely organizations are to have strong fiscal controls, the more likely they are to have better quality of care, less conflicts of interest, a greater culture of transparency, less overtasking, and the less likely they are to choose compliance over mission.
As a result, high impact nonprofits are crystal clear on the optimal skills and resources they need to ensure all staff and board members understand their rights, duties, responsibilities, and resources. In this article, we are going to focus on the optimal skills and resources boards and staff members in nonprofits need to work optimally.
Optimal Skills for Boards of Directors:
The board of directors sets the tone for how an organization should operate. Therefore, during recruitment, onboarding, and throughout their tenure, board members should be clear on what is expected of them to advance the goals of the organization. Thus, board members are set up for success by receiving training on the following:
The fiscal reporting requirements,
How to understand the organizational finances, and
How to comply with their fiduciary duty.
This foundational understanding allows for the board to regularly monitor external fiscal compliance requirements (e.g., changes in laws, grants, OMB circulars, IRS requirements, etc.) as well as how to manage adherence to internal policies and procedures.
Successful financial oversight, though, requires more than having policies in place. It requires follow-through, vigilance, scheduled activities, and automated processes. Additionally, it is part of someone's job description to consistently monitor adherence to fiscal policies on a regular schedule. Furthermore, real life situations are accounted for in the implementation phase. As a result, policies and procedures are modified accordingly when the environment or compliance requirements change in a timely fashion.
Access to Optimal Resources and Comprehensive Policies:
The implementation of the fiscal policies and procedures are attributable to a combination of the skill sets of the implementing staff/board members and optimal organization systems that support compliance. Thus, policies and procedures should also be supplemented by a strong culture of excellence, goal attainment, and self-correction. Furthermore, for staff to perform optimally in their jobs, they must have access to consistent information that explains to them the resources, tools, and software needed to perform their jobs optimally. This means that:
All compliance requirements are outlined in the fiscal manual;
All written fiscal policies and procedures describe what to do when there is a problem with compliance and/or a compliance violation;
All staff and board members can easily access the fiscal policies and procedures;
All staff and/or board members are trained on the fiscal policies and procedures, protocols, procurement, conflicts of interest, and reporting procedures;
All staff know what to do when there are violations of the fiscal policies and procedures because the process is clearly described in the fiscal manual;
Fiscal staff have the time to perform their jobs optimally; and
There is an internal compliance monitoring/ audit schedule to ensure adherence to fiscal practices.
Building Systems to Increase Impact
Running a nonprofit is challenging, particularly in today's climate. Nonprofits are at a crossroads where they are facing challenges on numerous fronts. They are experiencing decreasing funding, restrictive funding that does not account for ballooning costs, increasing administrative reporting demands, and increasing compliance requirements that threaten the sustainability of many nonprofits because they have no way to pay for them. The best way to navigate through unpredictable circumstances that nonprofit leaders don't have control over is to build robust and automated systems that allow everyone on the team to focus on problem-solving when challenges surface, instead of navigating confusing and ambiguous processes where no one know is certain how to carry out their work.
If You Haven't Already, Please Subscribe to Third Sector News
Please don't forget to share this article with your peers and subscribe to Third Sector News to stay in the loop on all of the exciting new programs we are offering, our latest research, and tools that only subscribers have access to that will help further your mission!
BE UPDATED AND STAY CONNECTED
---
Join our mailing list to receive the latest news and updates from our team.
We hate SPAM. We will never sell your information, for any reason.