5 Principles of Non-Exploitive Storytelling
Jun 19, 2023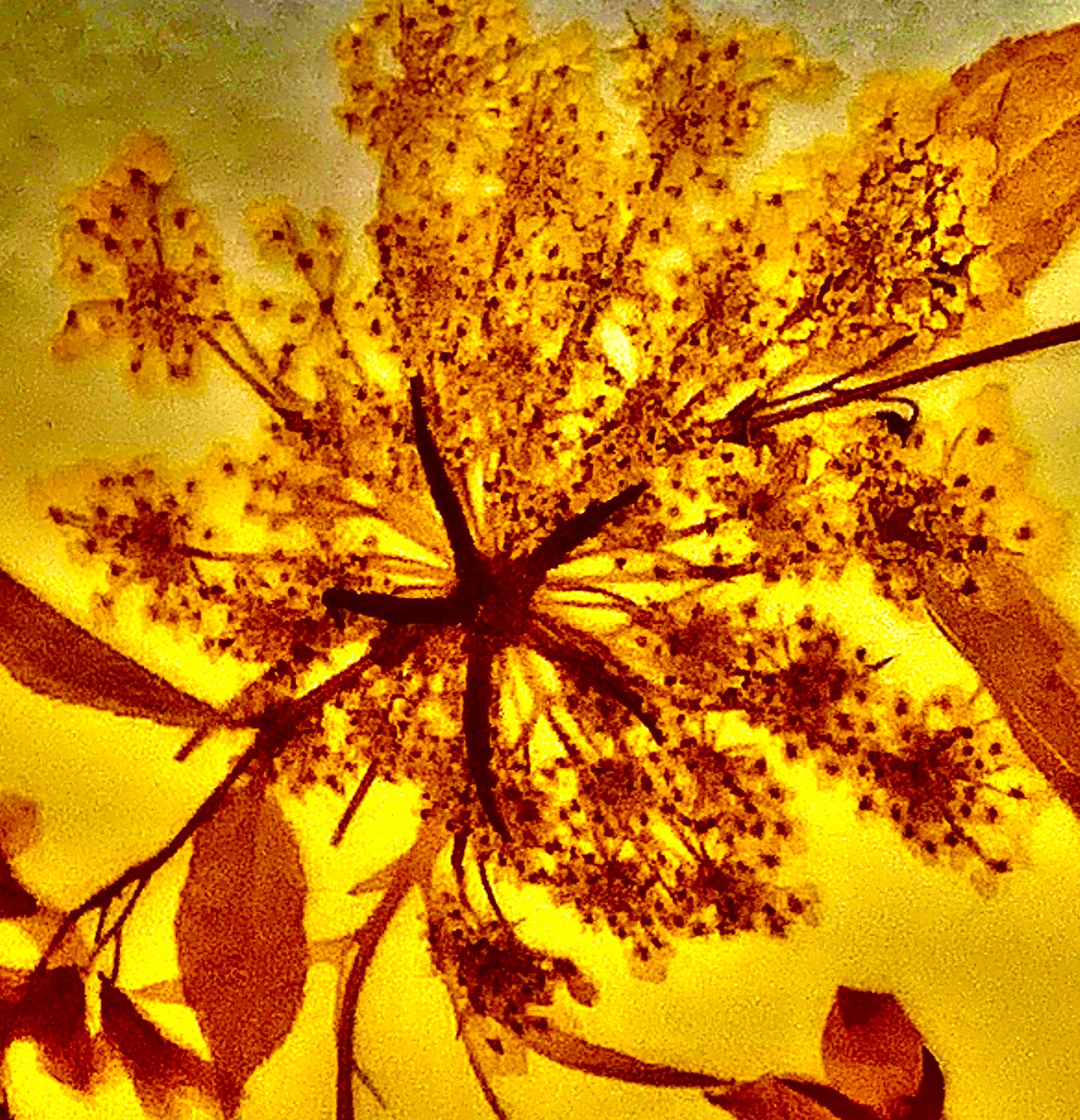 Sharing compelling human stories that humanize situations and data is deeply ingrained into the nonprofit culture. However, these attempts to put a face to a situation can harm the populations we are trying to serve if we are not careful. I have gone on tours of programs where a well-meaning board member or executive pointed to a person receiving services and shared their worse experiences to gain sympathy. I have gone to events where people who have overcome extremely difficult circumstances have been put on stage to make others cry to raise dollars. I've seen media campaigns that have inadvertently put victims in vulnerable situations where people have asked them uncomfortably invasive questions that do not fully consider the ramifications of what is being asked. For example, if someone is a refugee or a victim of torture, you should not put them in a position where people ask them to recount violent acts like rape or abuse or use their experiences to increase views or likes.
5 Principles of Non-Exploitive Storytelling
People's personal stories should be used to highlight general problems, address the impact of systemic obstacles, and point to concrete actionable solutions. Thus, as we strategize to create messaging that humanizes communities, we must be intentional from the very beginning to make sure that we don't place people in situations that re-traumatize them or allow others to co-opt their stories in ways that de-humanize or devalue them. The following 5 steps can help in this process:
1. Ensure that people who share their stories provide true consent.
This means that you transparently communicate how their stories will be used and the potential risks they may experience from sharing what has happened to them. This includes considering the impact on their mental health, financial prospects, political realities, health, safety, legal ramifications, socio-economic status, and well-being.
2. Take steps to protect that person from harm when their story is shared.
If recounting the sensitive nature of an experience could pose any harm to that person or their family, they should be guaranteed anonymity by ensuring no identifying factors are shared. Also, protection mechanisms or follow-up support should be put into place to ensure that they do not suffer adverse consequences. Short-term convenience or self-benefit should not come at the expense of a person's well-being.
3. Ensure that all information is shared accurately without embellishing the person's unfortunate circumstances or condition to sensationalize or cause outrage.
People's very real experiences should never be transformed into tabloid talking points. Sharing real narratives ensures that you make people realize how systemic issues are impacting individuals. If they are not accurately represented, it does not allow for real problem-solving to take place.
4. It is critical not to make people feel like they must publicly share very vulnerable stories to receive services or help.
A relationship of trust and support must be established with people before we ask them to share their stories publicly. This ensures that they know that we have their best interests in mind, and they never feel like they have to provide a benefit in exchange for services.
5. People should be given the opportunity to have control over how their stories are told.
Experiences must present people in their entirety instead of as one-dimensional victims. People should have the opportunity to present themselves in their entirety so that they do not feel like they are being used to advance someone else's agenda. Control over their narratives helps to build trust with vulnerable populations that may have had negative experiences with other external nonprofits, companies, or academic institutions that benefited from their vulnerabilities.
Conclusion
In short, people's personal stories should never be used as sensational talking points. No one should ever be made to feel like their worst moments are a marketing commodity. When we generate narrative-driven messaging or advocacy strategies, we still must be driven by our duty of care obligations. Although this is not traditional data we are collecting, we have a moral duty to ensure the dignity of those who decide to share their experiences to help others is maintained. Sharing people's stories is exploitive when they are used to entice audiences through sensationalism instead of presenting multi-dimensional individuals who are more than just a snapshot of something that happened to them. They are persons who live in our communities that have family members, neighbors, friends, and colleagues. Therefore, we must place their humanity and best interest at the forefront of our actions in a way that protects their integrity.
If You Haven't Already, Please Subscribe to Third Sector News
Please don't forget to share this article with your peers and subscribe to Third Sector News to stay in the loop on all of the exciting new programs we are offering, our latest research, and tools that only subscribers have access to that will help further your mission!
BE UPDATED AND STAY CONNECTED
---
Join our mailing list to receive the latest news and updates from our team.
We hate SPAM. We will never sell your information, for any reason.